Healthy Smile Plan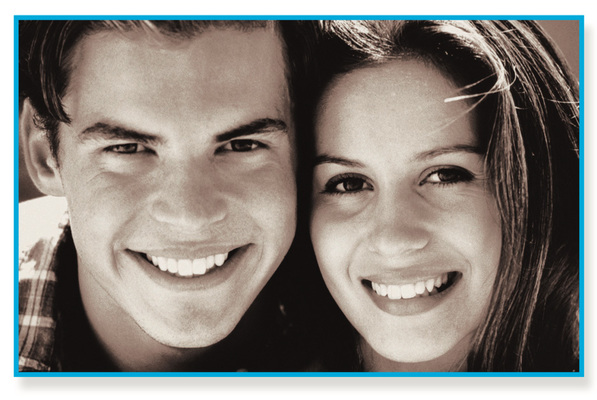 Benefits
100% Coverage for:
Up to five exams per year
All necessary X-rays including Panoramic X-rays or Cone Beam CT
Two fluoride treatments
Discounted Cleanings (15%)
Basic cleaning - $85
Periodontal maintenance - $114.75
You'll also receive:
15% off all dental services when you pay in full the day of service
Or
No interest payment plans for 6-12 months for qualified applicants through CareCredit®
---
Our healthy smile dental plan is less hassle than traditional insurance
No waiting periods or pre-existing conditions
Cosmetic dentistry included
No annual maxiumums for your discount
No forms to fill out or card to carry
No pre-authorizations required
Cost of Enrollment
Each additional family member
$169
Group pricing available for businesses.
*Family members must be in the same household and enroll within 7 days of one another.
Important Details:
Good for 1 year from your enrollment date
Not valid with any other insurance plan, discount, or special promotion.
15% discount not available on retail products like electric toothbrushes.
Discount only applies at Conover Family Dental, does not cover specialist's offices.
Why our patients love the healthy smile dental plan:
Mike came in for his two regular hygiene visits. He also had a toothache fixed with a root canal and crown.
Mike saved $578.
---
The Clark Family enrolled in the plan at their first visit. All four family members had two hygiene visits this year. Dad needed three fillings, and their two kids each received sealants on their molars.
The Clark's saved $906.
---
Sarah has never had a cavity. She never misses a hygiene visit. She chooses the Healthy Smile Dental Plan because it saves her money on her preventative services.
Sarah saved $45.
---
Mrs. Jones had her two regular hygiene visits. She decided to get a new upper denture and lower partial this year.
Mrs. Jones saved $630.